Memories are made of this.........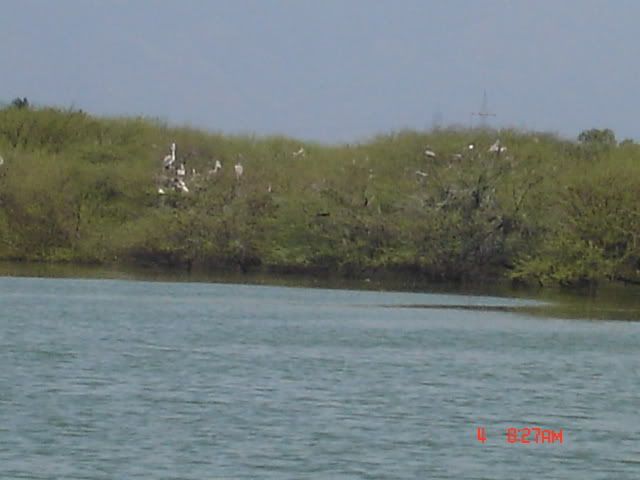 This time of the year, a lot of migratory birds come to a little hamlet called Koodankulam near our place .We've been planning to visit this place
,just a few kilometers away , for a long time but managed to make the visit only this time.(you know how it is when some place is nearby,you always think you can go there any time you want but never actually go?)At the end of a long bumpty bump ride through dusty roads,with stark dry fields offering no sort of relief from the hot glaring sun ,we came to this village where We were greeted with the breathtaking sight of so many species of birds, perched up on every tree that was there in the village.
The villagers are extremely protective of these birds .We are only allowed to take pictures of them and not allowed to disturb the birds in any other way.
A little farther into the village,there is a large lake where even larger number of birds left us completely speechless.They nest and breed here , the end of June fly to their native countries with their young ones.
The govt is taking steps to convert this into a tourist attraction.There's a telescope and a pair of binoculars which the visitors can use. I tried catching on camera the majestic Brahmani Kite fishing but being a novice couldn't catch it.In-fact ,I got too stunned when the Kite dipped down to catch its prey that I forgot to click my camera even tho I could take an awesome picture!!!!! Nevertheless,I caught the grandeur on my mind's eye.It was more like a calming therapy watching the serene pelican gliding on the water and the painted stork flying in groups,the cormorants and Ibis flying in beautiful patterns .The scene was so Idyllic that we didn't want to leave at all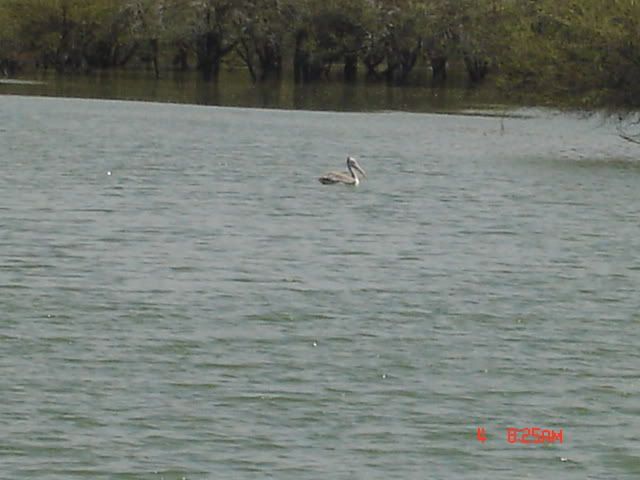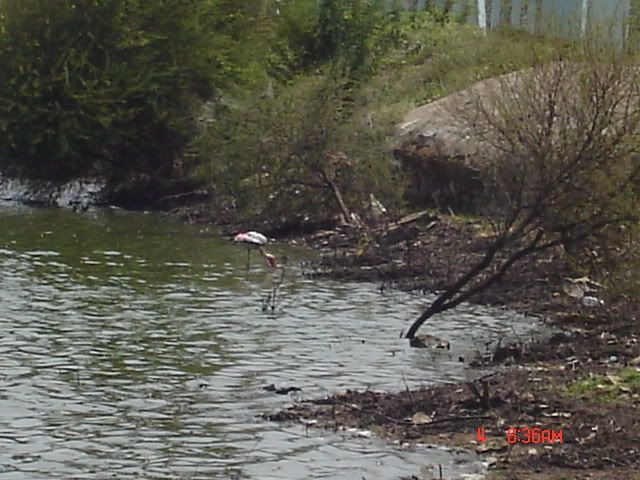 Mom had packed us all a lunch of lip smacking tamarind rice,coconut chutney and boiled eggs.We drove a little and found this perfect little tomato farm with tall coconut trees and enormous mango trees, and a fresh sweet well water with a pump set to boot .The beautiful shade and the lovely cool breeze was just heavenly and we decided to it was the perfect picnic spot . The care taker graciously permitted us to picnic there and even allowed us to use the water.The children played for a while in the pump water leaving me on tether hooks as the well had no walls and was way toooooooooo deep!!!!!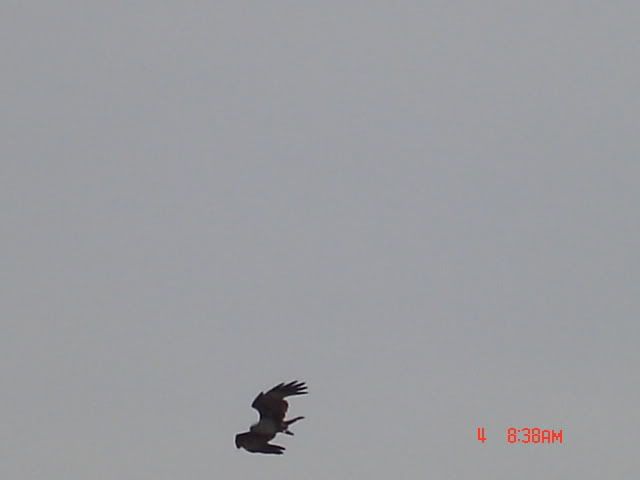 A truly fun and memorable trip for all of us!!!!And a satisfying one for me as I could give a glimpse of the heart of India to my kids driving through all those teeny tiny villages,where exactly four huts,a tiny temple at the beginning and end of the village( to ward off the evil and protect the village ),and a petty shop is given a name and called a village.:)