Birthday=Funday
Since most of Ds ' friends are still on vacation or have moved away,we let Ds choose how he wanted to celebrate his birthday .He liked the idea ,of an entire funday ,that we threw out ,and chose to spend the evening at the FunKids.Right from the menu for the day and everything else,it was the Birthday Boy's choice . He absolutely loved that he got to choose everything for the day.He was so proud he got to choose the bike he was getting as a birthday present from grandma and grandpa and also the new clothes and was thrilled to get the car set he'd been eyeing for a while.
He didn't want candles now that he is so grown up!!!! :).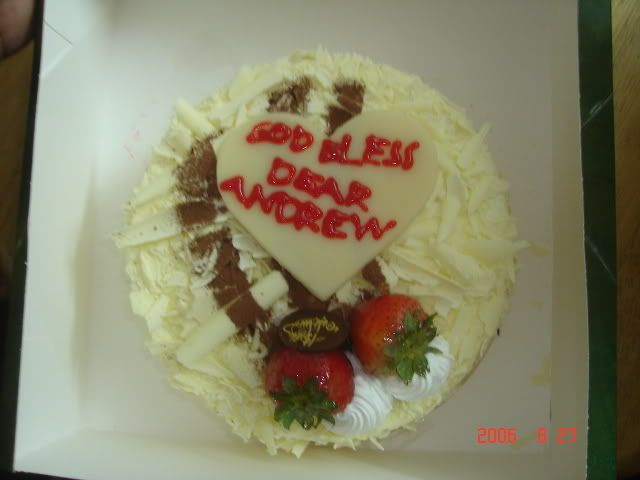 the birthday cake sans the candles and the Happy Birthday Wish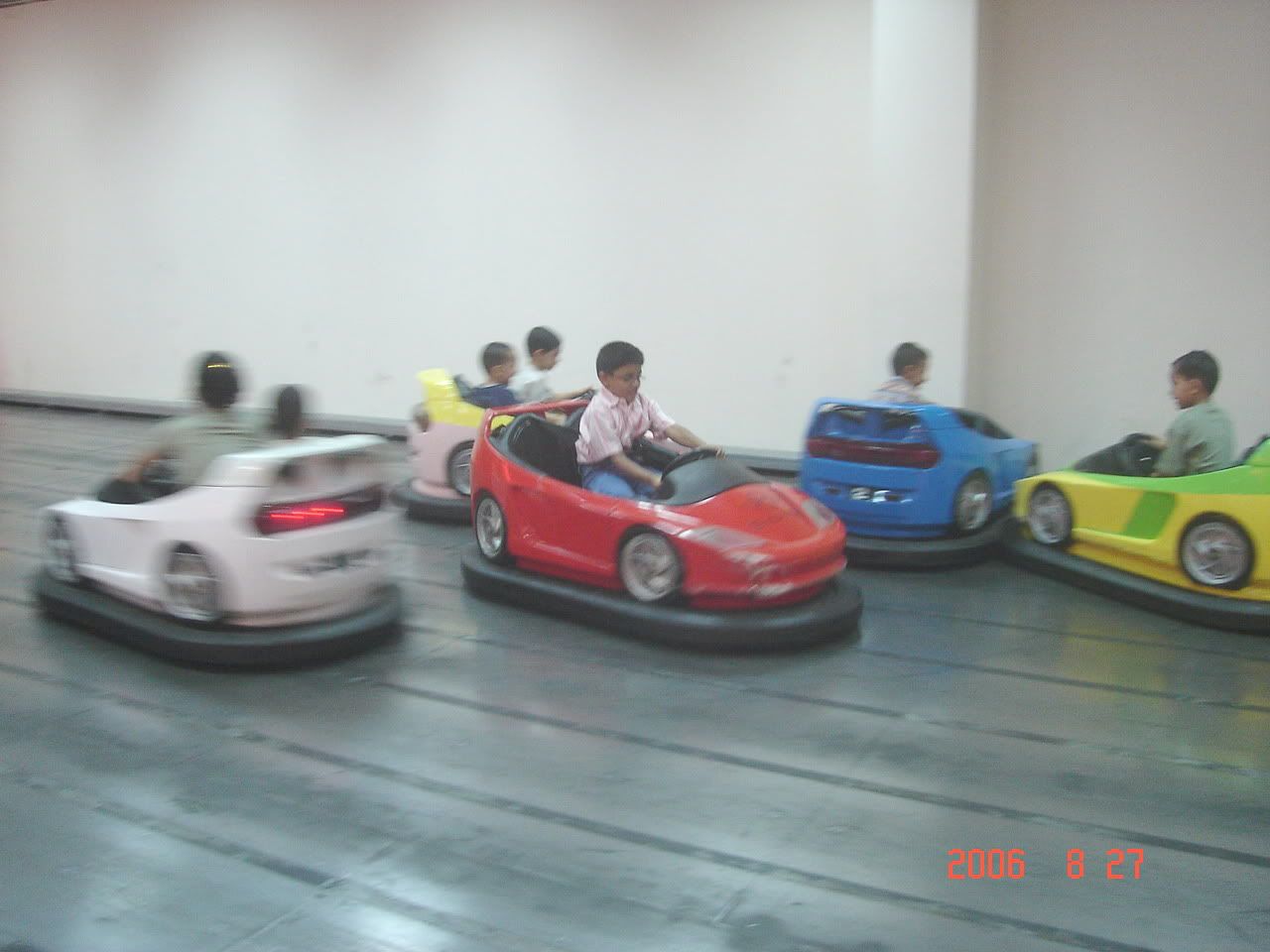 Bumper car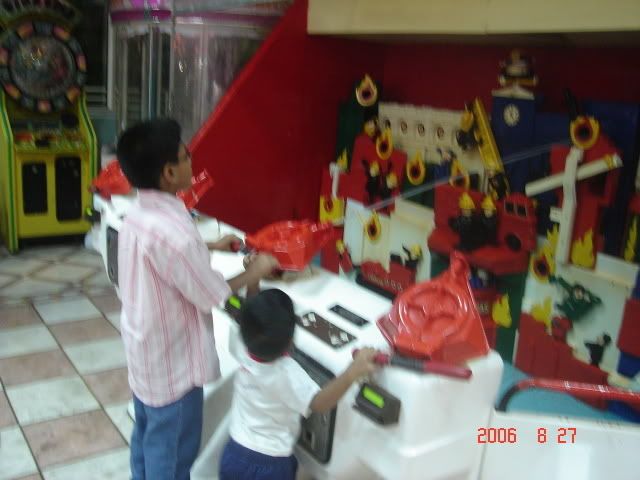 The toddler seemed to have the most fun as this is the first time he's been here at Funkids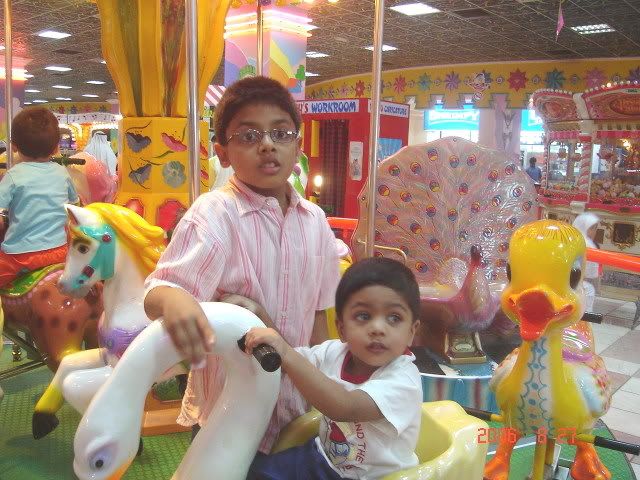 Together on a ride.