I do crochet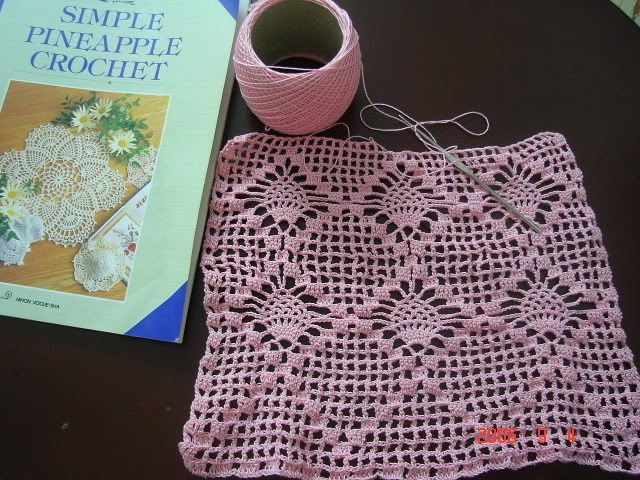 and this is proof.This has grown a little bit more,since I took this picture. Looks like I will run out of thread before I complete this project..........
On the other hand I have some more gifts to show off. Just couldn't take the pictures to show here.
Everyone in my family has decided I am the artistic one in the family *gasp* and so have gone the extra mile to encourage my "talent" *gasp again*.