What do you do with them?
I like to keep my crochet and knitting stuff organized.So everytime ,I either buy yarn or hooks or needles,I clean out the drawers where I keep them and arrange everything neatly in a row.Admire them all till my kids come along and peep in to find something to claim as their own.Its a big No to open Mamma's drawers of Hooks and Needles.
Anyways ,as I was cleaning them out, I discovered a bunch of yarn labels. Not those with patterns behind them,those have their own plastic holders. These are just yarn labels with no care instructions behind them ,you know, the plain ones.I didn't want to throw them out so I have them all in the drawers.
They serve no purpose, sometimes I do use them as bookmarks for the pattern I am working from that particular yarn, and at other times use then to hold needles ; thats about it .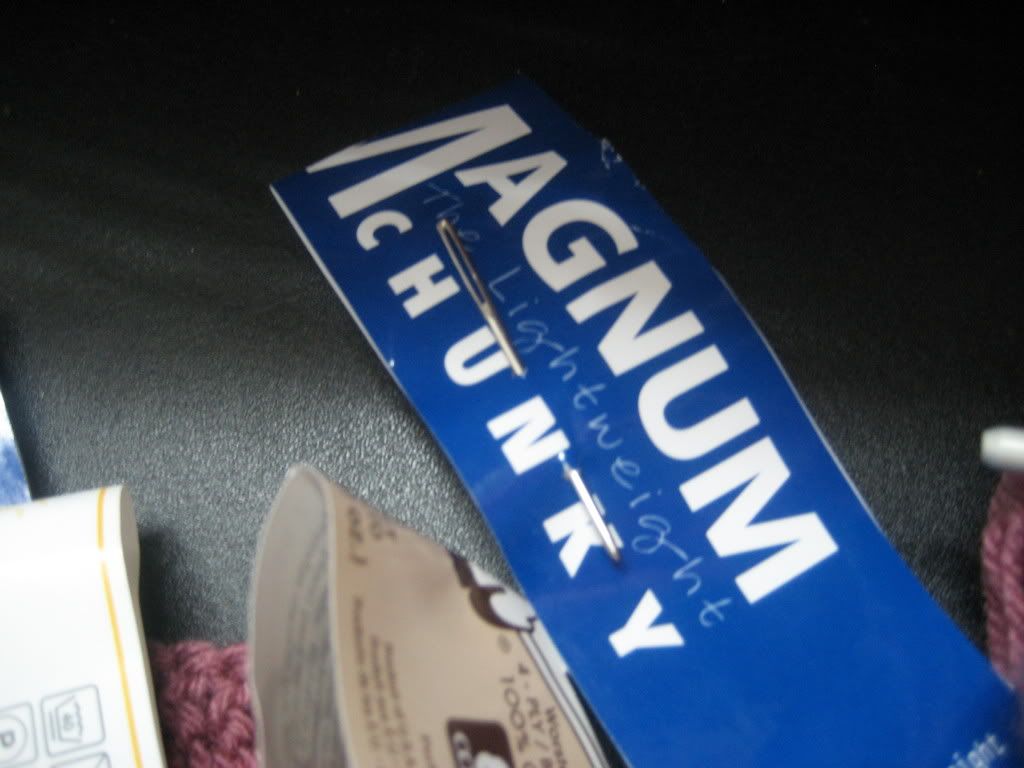 I don't throw them out either,infact,its kind of hard to throw them away just like that.It feels like throwing away yarn .So I've been wondering,
What do you do with those yarn labels?