7 Random Things
'
Swapna
tagged me for 7 things. I guessI'll take the easy way out and post 7 random pictures I took at different times............ so here goes
Water dispensers near the Ahmadhi Park ( I am totally fascinated by them, you find them all over the place in different shapes and sizes. )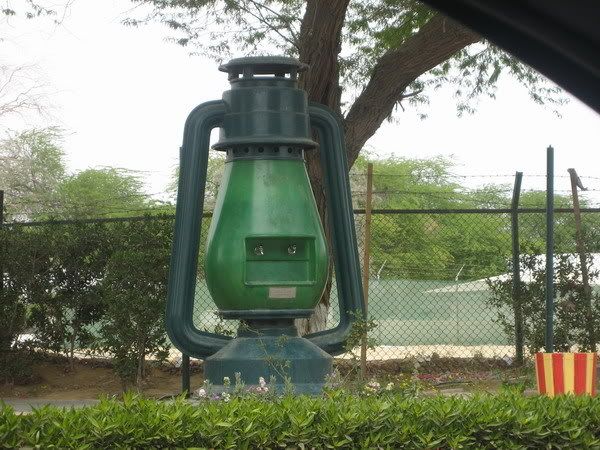 this one is closer to the Fahaheel Jamaiya (co- op)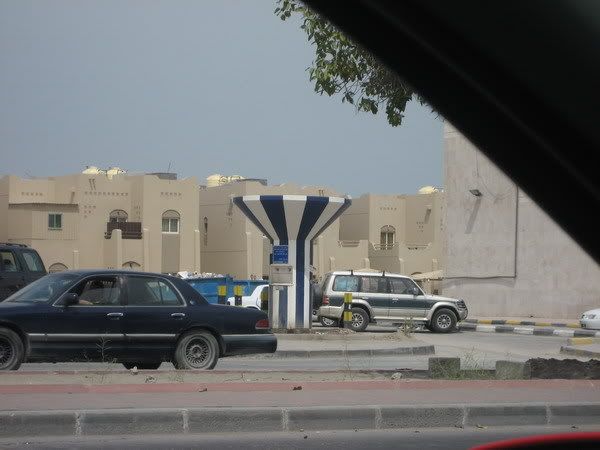 A view of the Kuwait towers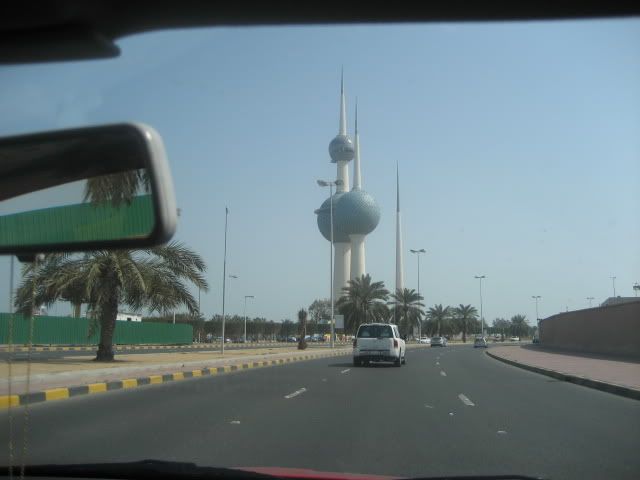 Another interesting building here,Palm trees on the roof top
.
Liberation day celebrations,kids waving flags,and spraying party foam on passing by cars
Look at the hat in the National Flag colours
View of the city buildings from the little secluded beach near my hubby's former work place,we go there once in a while.
Ok so I posted eight, cos I wanted to :)
I am not tagging anyone but if you would like to do it, consider yourself tagged and go ahead .Do leave a comment if you did this tag so I can check out :)
This happens to be 200th post on this blog ! Yay!