Summer closing in..
Don't know where Spring fled,its so hot and humid.Airconditioning is working overtime. We are almost end of school term.
The Sunday school got over this past week for A.A got a prize for colouring in his Sunday School.We missed some of the competitions this year coz,ones A was well prepared for,coz bad mommy has a problem remembering dates.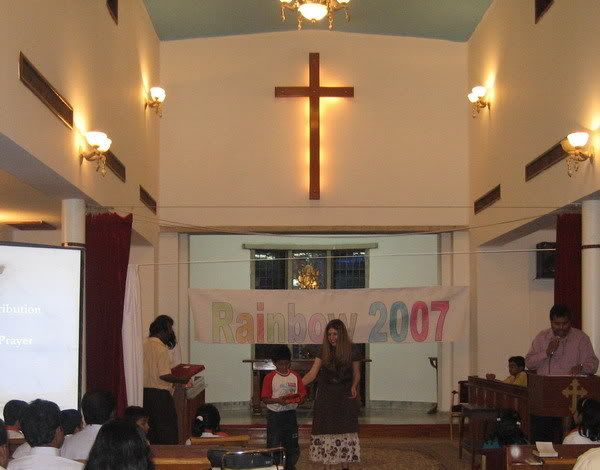 The kids put up a wonderful programme ,especially the shadow play of the Good Samaritan.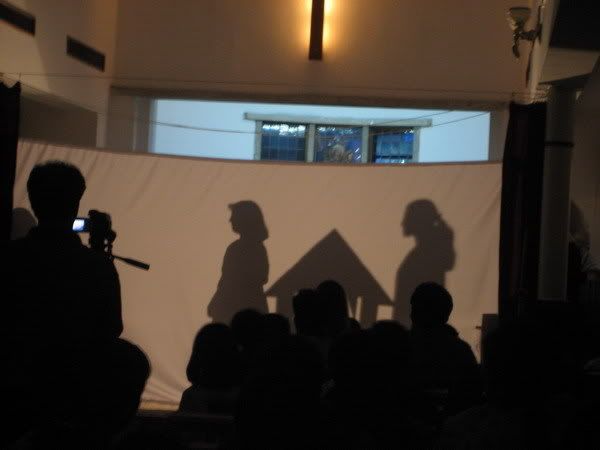 M finally learnt to pedal his trike.He just had to learn to pedal, then it wasn't a problem for him to ride a bike with balancers .
I found this so funny, I had to run and take a picture.