Meat Cutlet
My kids love meat cutlets, so I make them in a batch and freeze them to use when they ask for it.Dh and I donot like to eat beef or veal .However I decided that I need to let my kids have a taste of it ,and decide whether they like it or not.
So I made Veal cutlets yesterday...... the boys devoured it and instead of the four batches I had prepared to freeze, I could freeze only two batches. Infact,they refused to have anything else for for dinner.As a result, I made a sandwich with the cutlets for them and made them have their dinner.
You will need:
750 gms minced meat
2 large potatoes
2 medium onions (chopped finely)
1 big chilli ( chopped)
1'' piece ginger (chopped finely)
3 eggs (beaten slightly)
1 1/2 cups bread crumbs
a little corriander leaves (optional)
Oil to shallow fry, saute
Salt and Pepper to taste.
Preparation :
Brown the mince meat with a pinch of turmeric, salt and pepper to taste until dry and without any water left in the pan.
Boil the potatoes and mash them.
Beat the eggs, mix in a pinch of salt and pepper.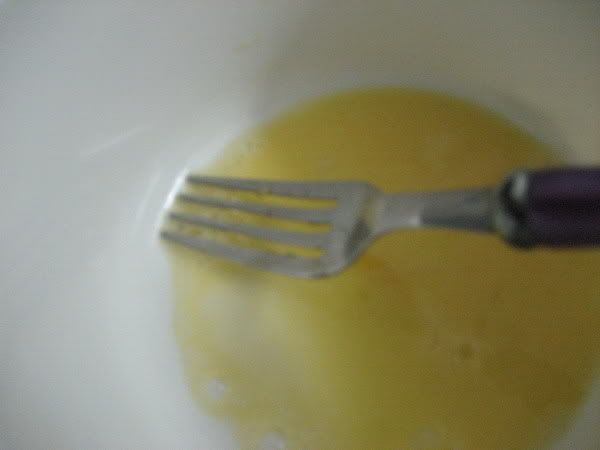 Method:
Mix the minced meat and the boiled and mashed potatoes and keep aside.
Pour oil in a kadai, and saute the finely chopped onion ,when they turn limp add the finely chopped ginger and chopped chilli.Saute for a couple more minutes.Switch off stove .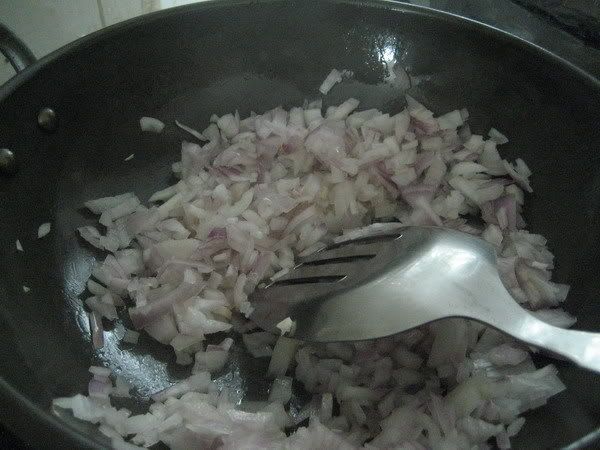 Allow to cool for a minute.
Mix them up with the mashed potato/meat mix.
Roll out into small balls.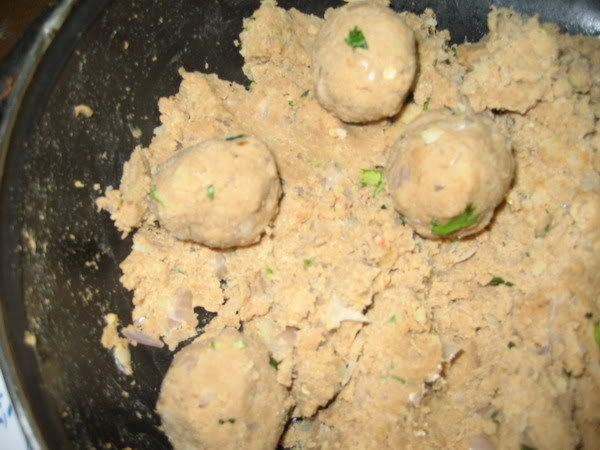 Flatten them,dip in the egg mix
.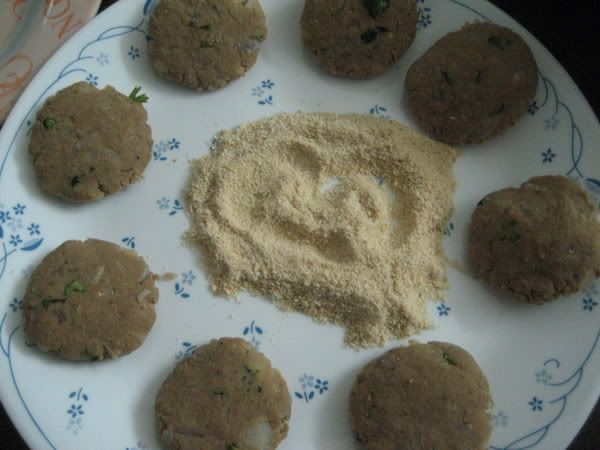 Roll out in the bread crumbs.
Fry
.
When they turn golden brown, drain and remove on to paper towels.
Serve hot.
.