India Trip (part two)
A and M enjoy going to our garden so much, mainly because they get to do a lot of things, they otherwise wouldn't be able to do;like pluck a coconut from the coconut tree,
or drink tender coconut water using a hollow castor stem for a straw.
This time, they got to fly a kite with my brother too.
They love being wild out here, particularly A, loves following the farm hands around and carry the coconuts they harvest and talk to them about whatever he wants to .Those kind hearted people humour him good naturedly :) and show him stuff around.
play in the pump water,gather assorted roots, seeds and flowers.This particular seed is called Kunimuthu.My mom often used to say that when sh e was a little kid. these little seeds were carved out and tiny ivory animals were kept inside them.I can only imagine how intricate and cute they must have been.Pity all those lovely craftsmanship is is gone now!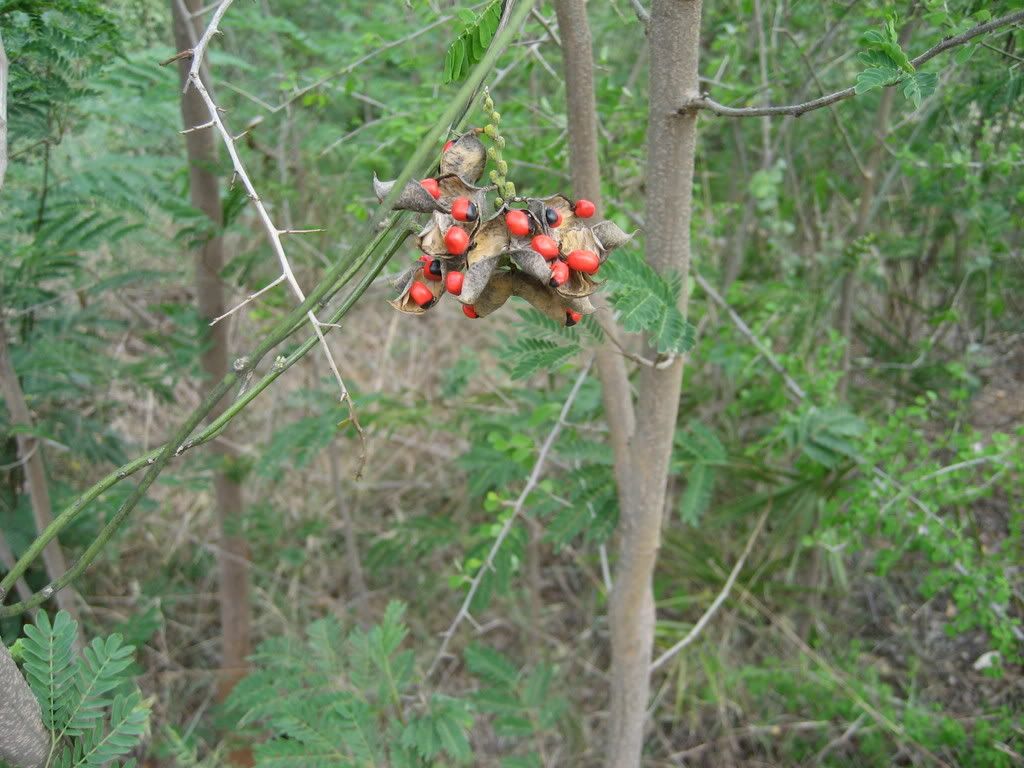 we spotted a guinea fowl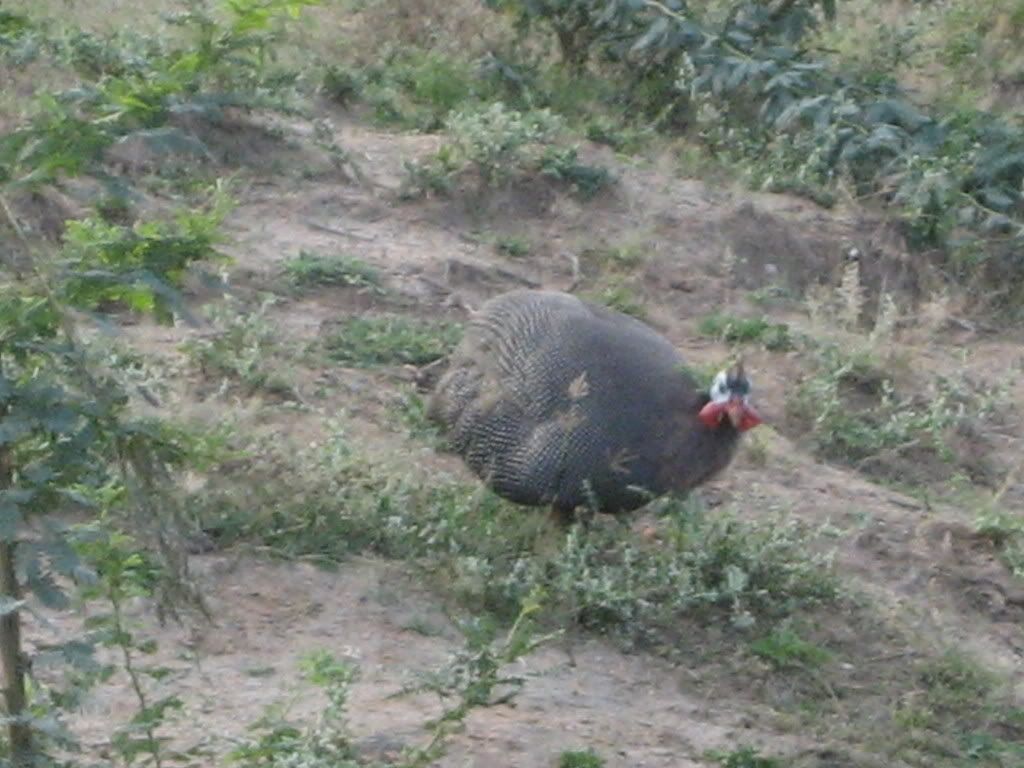 and a couple of peacocks....they however are very camera sensitive,even from a long distance, they sense being eyed and move away from the spot..............Moreover the boys get so excited when they spot a random animal or bird, they scream at the top of their lungs and completely scare the poor creatures away!
Often during these trips, A transforms into a very protective brother to M _
the place had thick thorns bushes around and little M couldn't walk without getting hurt so A just carried him even though he got scratched by those thorns at times........I burst with pride when I see how A looks out for little M all the time .
This place is very dear to all of us coz my father developed this whole place out of nothing at all.Except for the well with plenty of springs in it,the soil is not very fertile.Its a kind of work in progress and each year we go there is always something new to greet us. So we kind of make it a ritual to visit it every year.Last year we couldn't go for some reason and this year I am glad we went coz I know my boys carried back lots of lovely memories.