Vazhapoo Thoran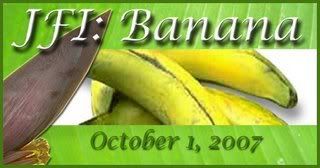 Usually in Tamilnadu, when we cook the banana flower, we take out the only the flowers and remove the stamen from the flowers and cook it.My maid taught me long back, a new way to cook the banana flower without throwing away any part of the flower. That was very new to me then.It still is a favourite in our home .
Ingredients:
1 medium tender valapoo(banana flower)
1 cup broken green gram.(moong dhal, pasiparuppu)
1 small onion
3/4 cup grated coconut
1 tsp cumin seeds
1/2 tsp coriander powder
1/2 tsp turmeric powder
a few red chillies, a sprig of curry leaves , mustard seeds and Coconut oil to temper.
Method:
Wash the flower well.Chop the banana flower from the tip.
As you keep chopping ,smear the chopped pieces with coconut oil and keep aside.
Meanwhile cook the dhal just till it is just soft.(Not too soft, not too hard).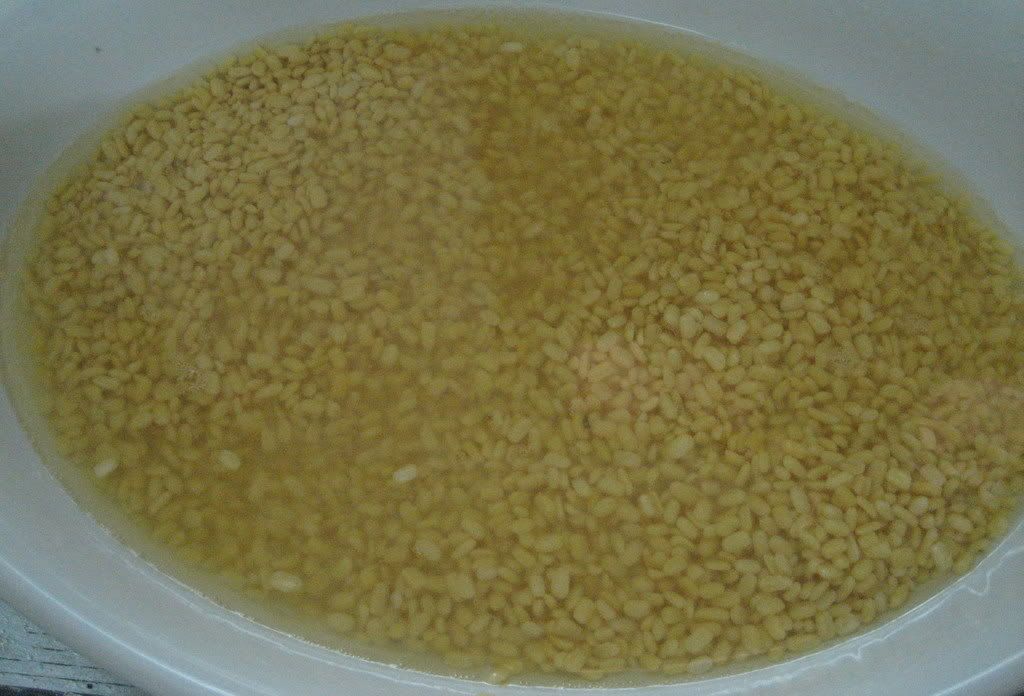 Grind the coconut , cumin coarsely and mix with the chopped banana flower.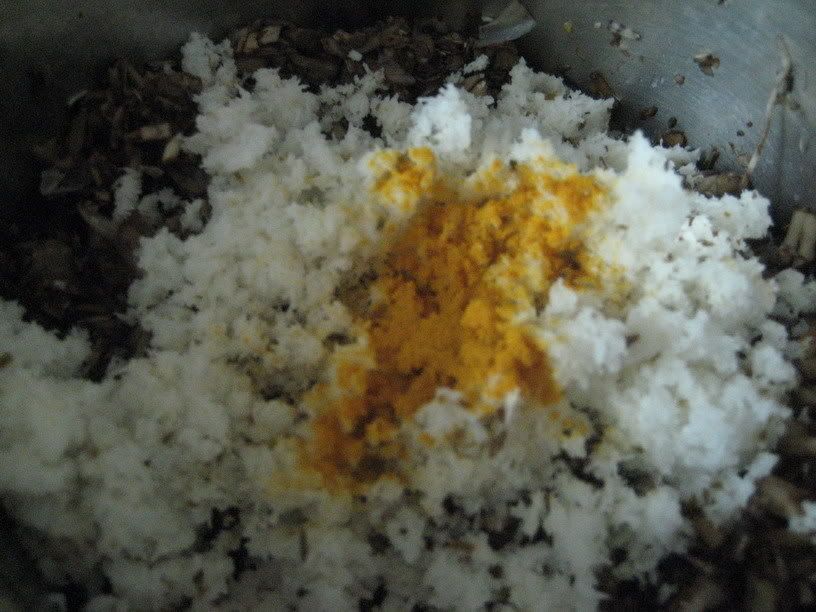 Heat oil in a thick bottomed vessel.Add mustard seeds, when they pop , add red chillies onion and curry leaves.Stir for a minute.Add the banana flower,coconut mixture and saute for a few minutes.Add coriander powder and saute till the raw smell goes.Add in the cooked dhal.Mix well.Stir constantly till the thoran is dry.Serve.
One more Entry for
JFI Banana
hosted by
Mandira at Ahaar