A Crochet Gift
Dh and I went to meet Dh's ex coworker and his wife who is pregnant ,yesterday.She speaks Urdu and I can't even speak Hindi but can understand a bit.So we communicated through her husband who translated what I said to her and viceversa.
After the intial awkwardness of the exercise, I happened to look at the crochet doily that she had on her coffee table and asked if she made it.She said yes,and somehow after that we didn't need a translator! She showed me all the purses she had made and Boy were they creative!!They were all so dainty .
I wish I had taken my camera with me.I was so surprised when she told me that they were all her patterns and has never followed a pattern, ever to make anything.She is leaving to India for good soon , and she gave me an absolutely gorgeous bag as a parting gift. Wasn't that just the sweetest thing to do?!!!!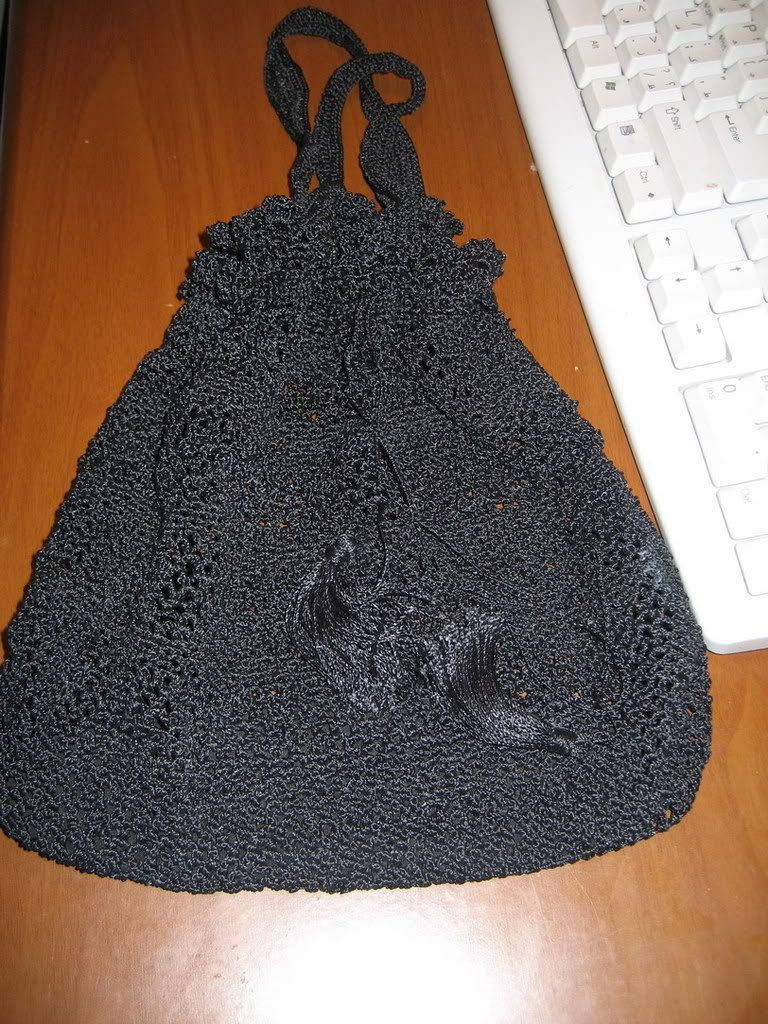 A closeup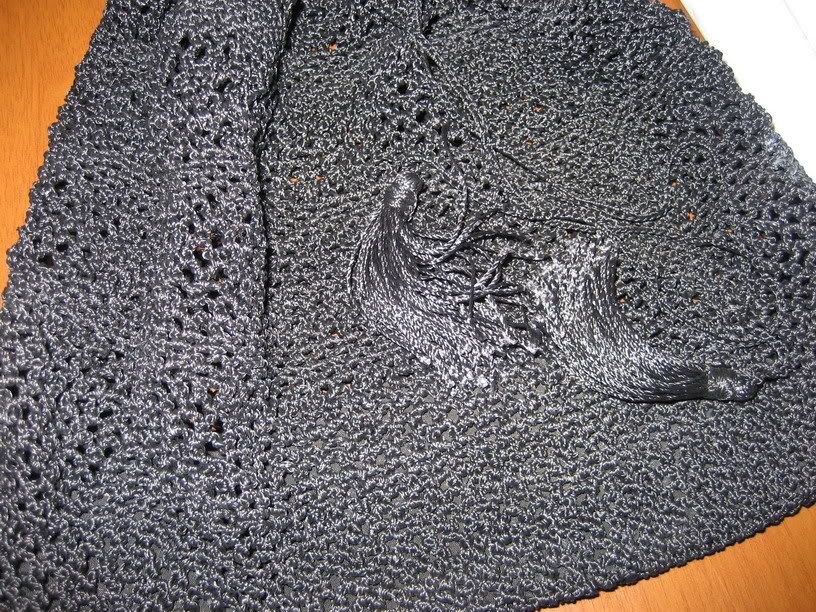 Somehow all the wonderful people I meet are going back to India for good or to someother country or they are online and we havn't met in real life.....boo hooo.