Susiyam
Technically we don't celebrate Hindu festivals at home.That doesn't mean that we don't part take in the festivities .During festivals, our neighbours and friends send over packets of homemade delicacies and we do the same for Christmas.We dress up and burst crackers together for our respective festivals and often have the festival meal together. It is a practice that our parents continue to this day .And when we go back home, we still go and deliver these sweet packets to all our neighbours.
One special sweet that comes in all these packets during Deepavali is Susiyam,which is unique to our part of TN. Its an absolute favourite of my brother and dh.
Susiyam is really a very simple and easy sweet.
Ingredients:
1 cup Chana Dhal(kadala parupu)
1 cup grated coconut
1 cup jaggery(vellum)
1/2 tsp cardamom powder
1 cup all purpose flour
Method :
Boil the chana dhal in one cup of water.Drain and keep aside.
Blend the boiled chana dhal ,jaggery,coconut and cardamom in a mixie.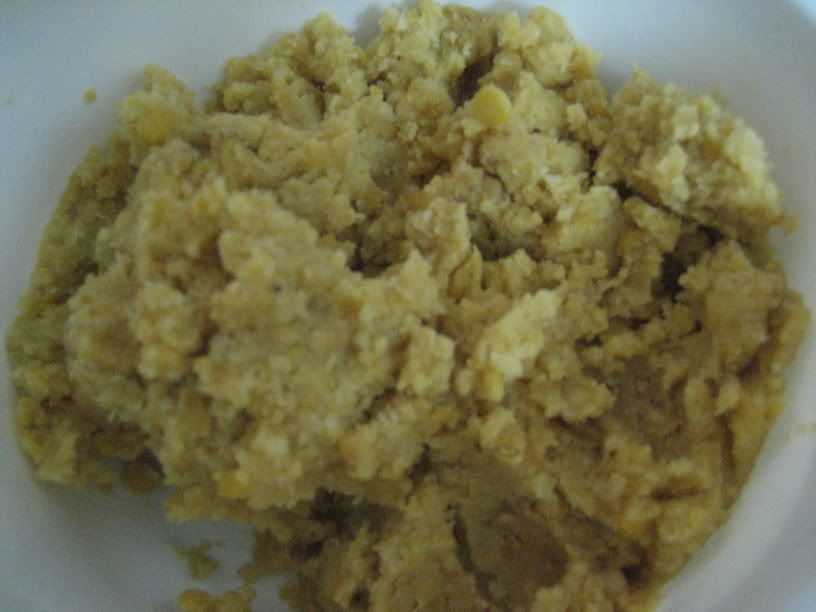 Roll out into the balls and keep aside.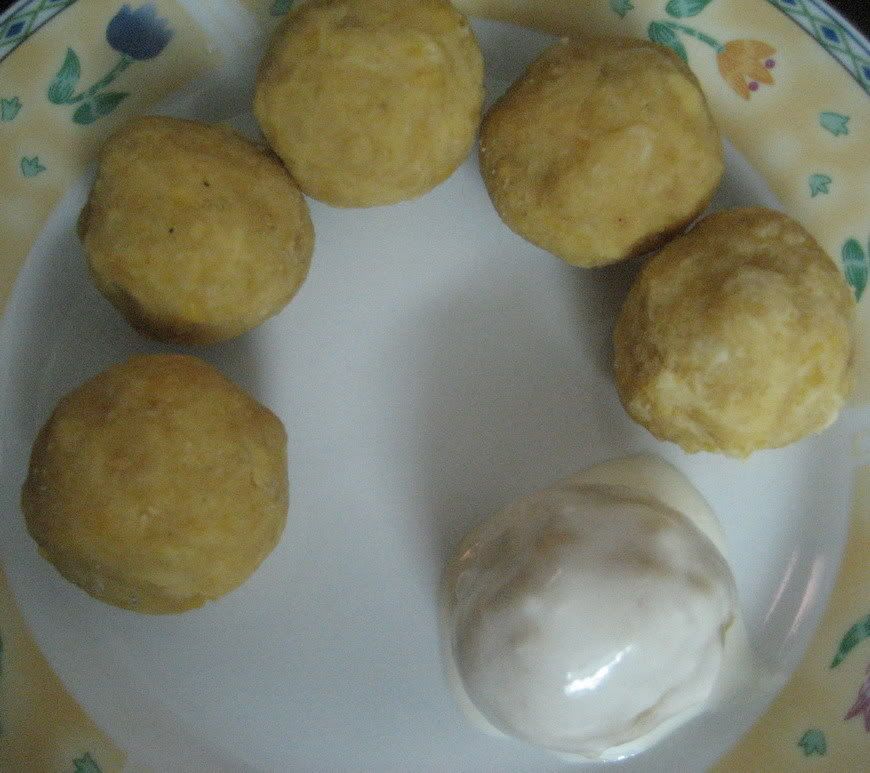 Mix the all purpose flour in water to form a batter thick enough to coat the prepared balls.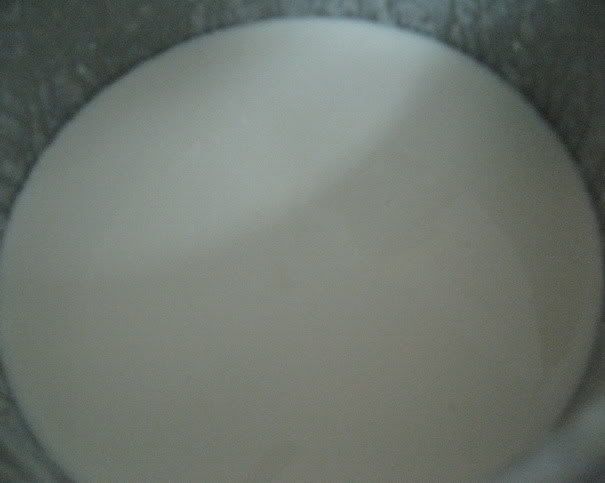 Dip the balls in this batter .See that it coats well,and deep fry.
Remove on to paper towels. Serve.