Easy Vegetable Pulav
When guests drop by at short notice, I always like to make this pulav as it is quick and also tasty.Goes really well with any curry based dish, Butter Chicken or plain old chicken curry ;)
Ingredients :
1 cup Basmati Rice
1 tsp garam masala pd (
RECIPE
)
1 tsp ginger /garlic paste
2 green chillies ( slit lengthwise)
1 cup frozen mixed Vegetables
1/2 bunch Coriander leaves (Cleaned well)
1/2 bunch Mint leaves ( remove the leaves from stalk and keep aside)
1 cup coconut milk ( I use Maggi coconut milk pd)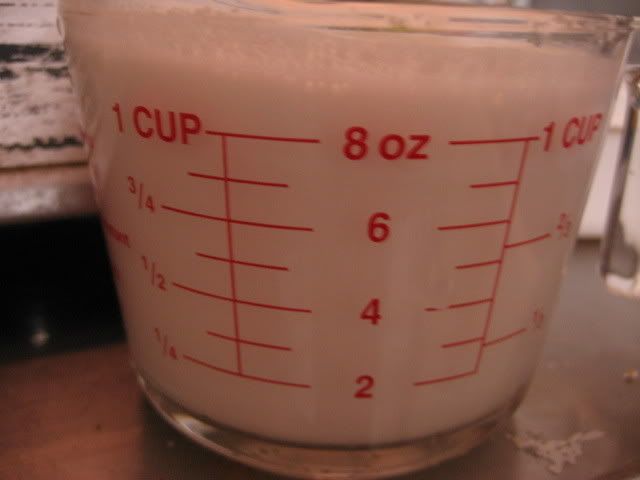 1 cup water
a few cashewnuts and a little onion fried in ghee to garnish( optional)
Preparation :
Clean and soak rice for ten mins.
Chop the mint and coriander leaves finely.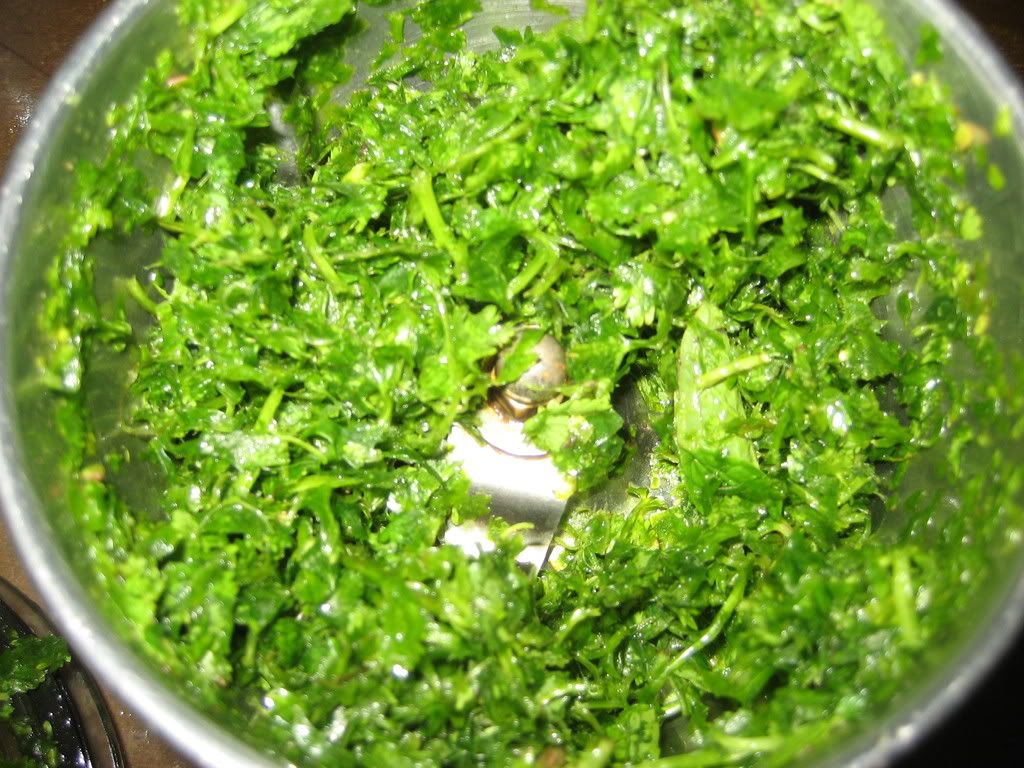 Method:
Pour oil in a Pressure Cooker,add the garam masala powder,slit green chilies and ginger garlic paste.Saute with the onions turn pink and translucent
.
Now add the chopped mint/ coriander leaves. Saute till a nice aroma comes out.
Next add the vegetables, saute for a second. Add the soaked rice, saute till the rice stands out in peaks.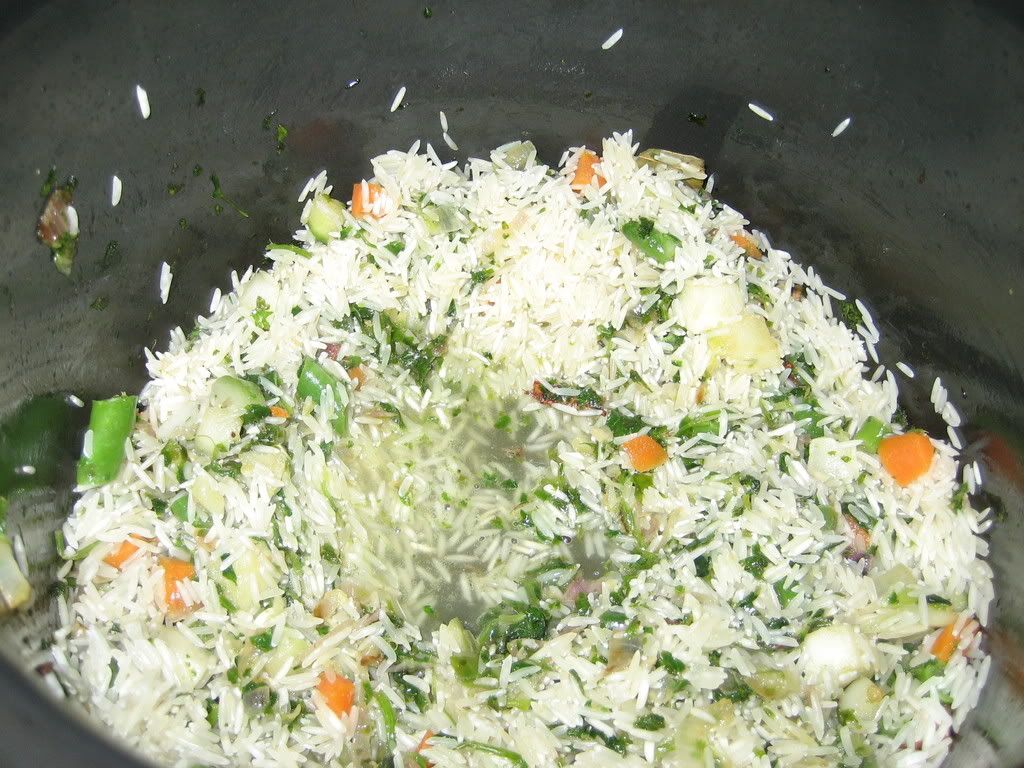 Pour in the coconut milk , water,salt to taste .
Cover pressure cooker.Put on the pressure valve.When the first whistle comes , lower the flame and keep for ten mins. Switch off flame.
Cookbook Scribbles:
Alternatively , you can also use the rice cooker.Then you don't even have to check the time on the pressure cooker.Either way it will taste great.
It is essential that you use the
same
cup to measure both rice and water.