Urara handbag
I've wanted to make this bag from last year, kept getting distracted with this and that.Now that I am on a stash busting mission ( not that I have a stash that needs busting, its just the dh who thinks I do :P )
Anyways, I started working with the
Schachenmayr Nomotto Summer Country. ( summer tweed)
, first, but for some reason I could not work the sc stitches properly and so tried to work with the Catania yarn.It was much easier to work with, so I decided to continue working with it.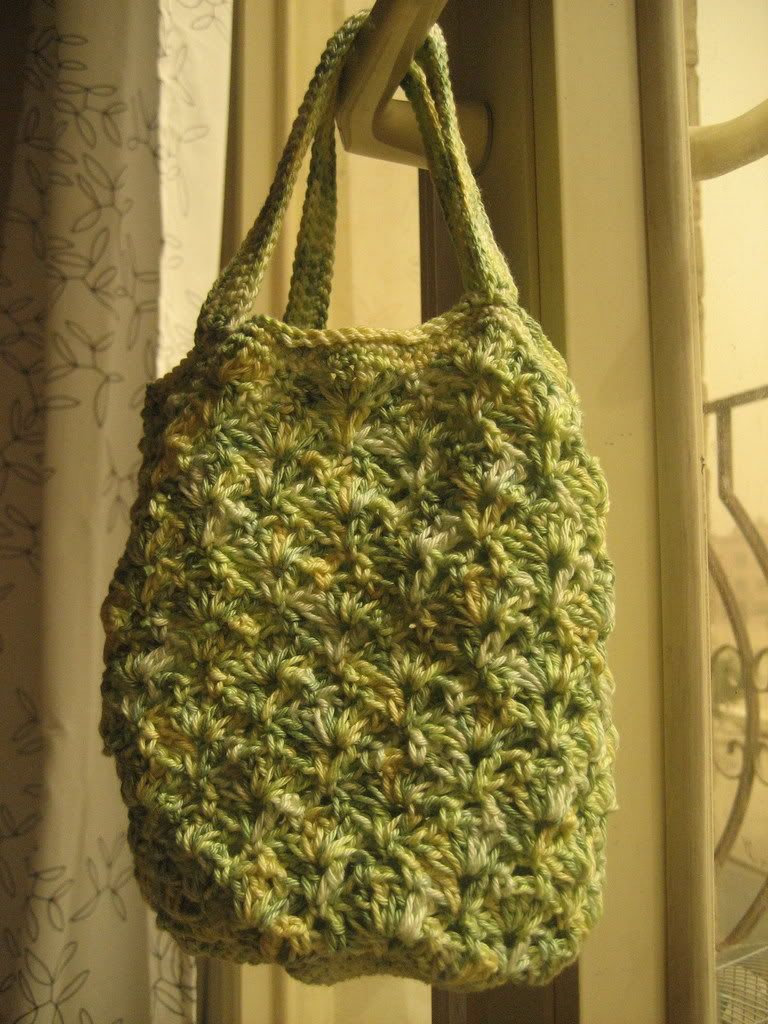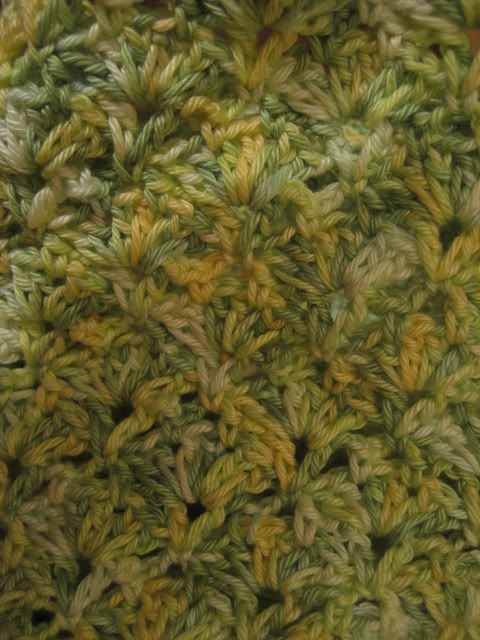 The Project Details:
Hook
: G
Yarn
: Schachenmayr nomotta Catania Color
Dye lot :240
Colour : 0076
I am getting to discover Ravelry only now coz, earlier when I tried to open it,the computer would freeze and shut down . Not so anymore, i cannot even begin to tell everyone how much i love the place.
I know everyone who has been there has said this , I will join in too , Ravelry Rocks!!!Totally!!
There is so much there.
Even showed how amazing it is to dh and he was totally impressed as well. Never miss a chance to drive home the fact that Crocheter/Knitters have it all good ;)
About this project,I must confess I am disappointed with it, simply because the variegated yarn spoils the beauty of the stitches.I donot want to make it again tho' in a solid colour.

So many other patterns I want to try and so little time!.

Plus the base really got on my nerves.sounds silly? well , doing sc increases is not my cup of tea.