When I was away.........
We celebrated a birthday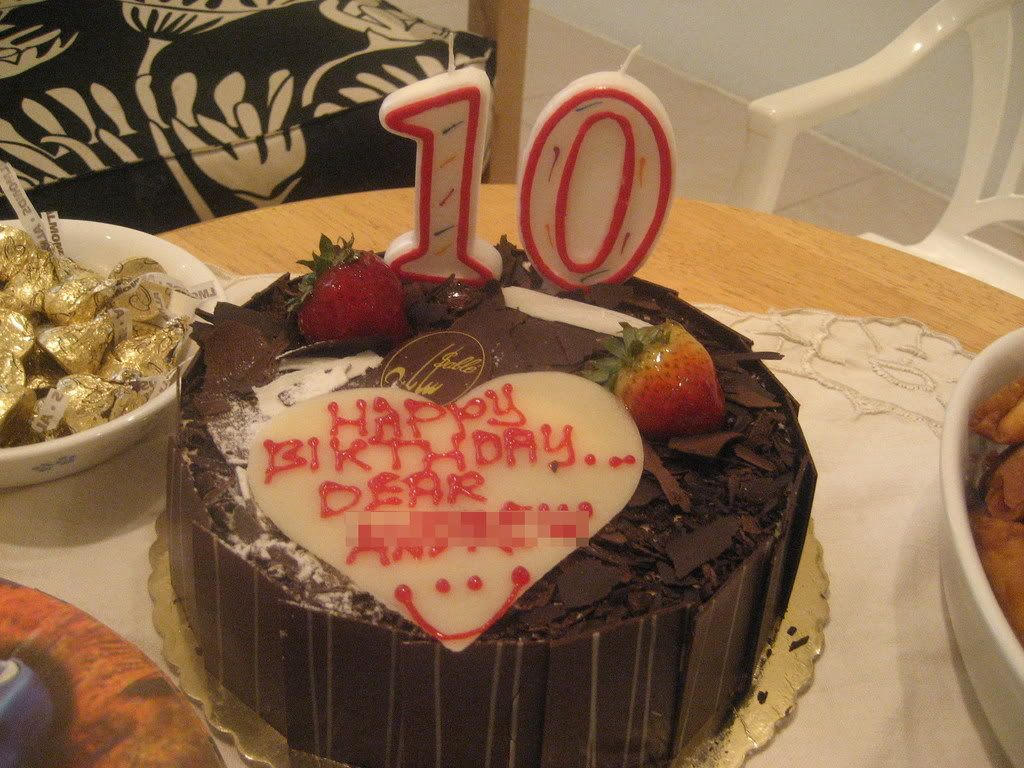 Got a new addition to the family.........say Hi to Rookie everyone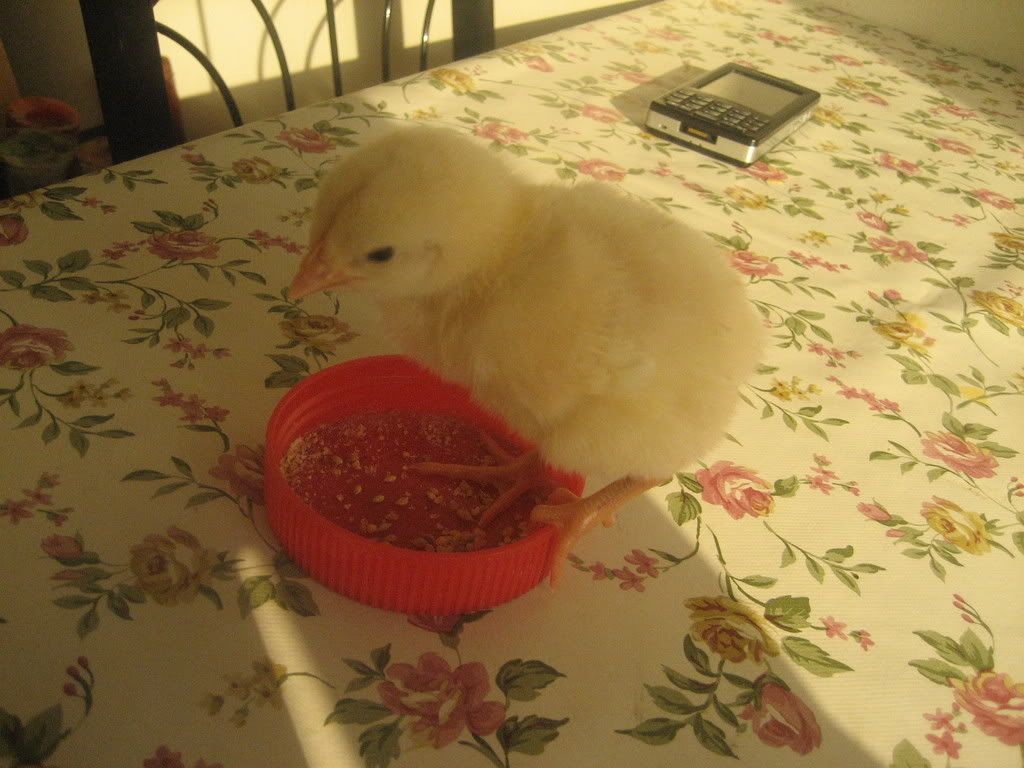 Discovered A has a green green thumb unlike his brown thumbed mom.That s a Mango sapling, we also have papaya and these plants need a big round of applause coz they 've survived the summer heat.
M discovered he could still have fun inside the home, by drawing pics on the glass, when he couldn't go out to play in the humidity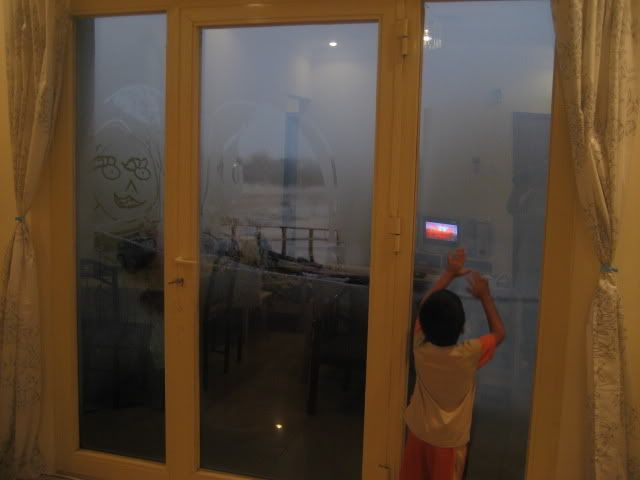 and I made a bunch of these
for A and M  to take for their teachers on teacher's day . Usually A takes a handmade card for his teachers, but this year, he wanted to take these bookmarks.If A was doing it, then M had to do it too.
A later told me ,that he was the only one who took something for his teachers and noone else even brought a card. I was totally embarrassed wondering if the teachers thought I was brownnosing.
Finally  this
was what really  kept me away for so long . Brown is taboo for  a baby blanket? I like this combo more than  the cream . What do you all think?
Oh , I had a  strep throat and there was  a  huge fire  in hubby's workplace,( thankfully only loss of equipments) in between.