Bombay Toast
This is my one
run- to
snack, breakfast _anytime I am in a rush.....
basically when the guys are hungry and ready to eat me, and I donot have much time,
making Bombay Toast is the only way out for me.
Some call it French Toast.My mom always called it Bombay Toast whenever she made it for us when we were little, so that name has stuck with us .
In our home, everyone except me, prefers the sweet version. M loves this so much that he usually bounces off the bed like a spring as soon as he hears "today's school tiffin is going to be Bombay toast " on the rare days that he does go to schoo! And he's been known to ask for it even in his sleep !! :D
Here 's the recipe to the easy peasy snack. Both the Sweet version and the Spicy
The Main Ingredients for both Versions: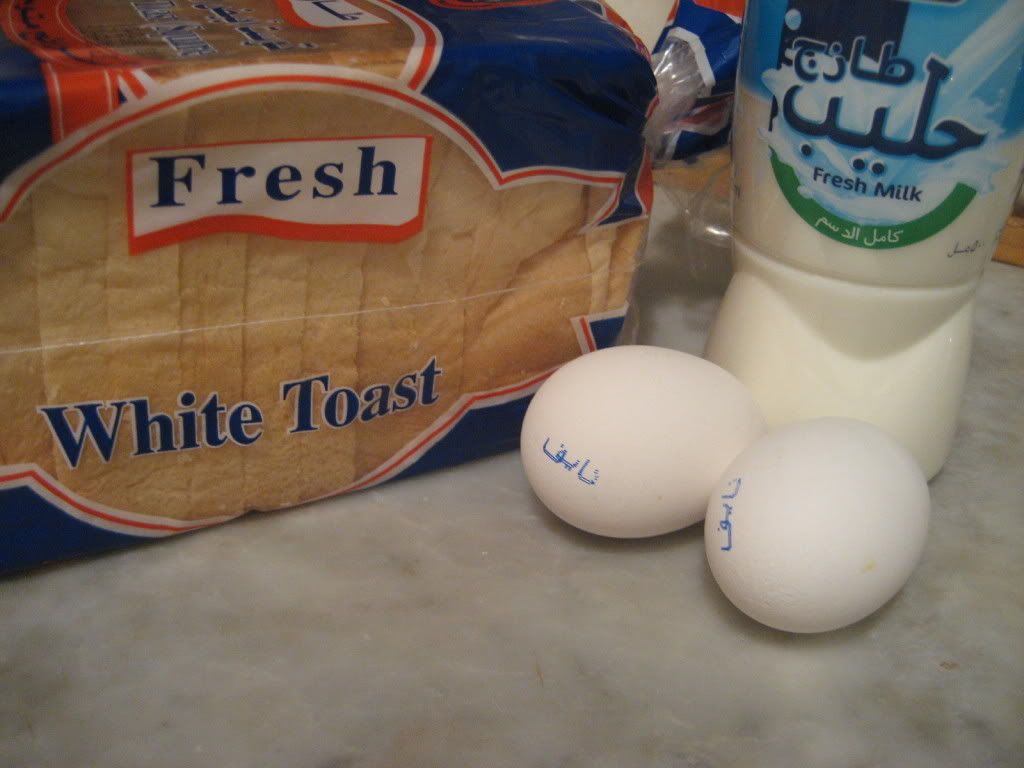 1 loaf white toast, a day or two old
2 Eggs
2 cups Milk
4tbsps Sugar ( or to taste )
For Spicy Version
1 small onion grated
1 green chilli chopped finely
1 stalk spring onion
1/2 tsp ginger /garlic paste (optional)
Pepper pd to taste
Salt to taste
Method
:
Beat eggs in a bowl till smooth.Pour in the Milk mixed with sugar if making the sweet version. It is essential to mix the sugar with the milk first before adding it to the beaten egg, or the sugar does not dissolve well.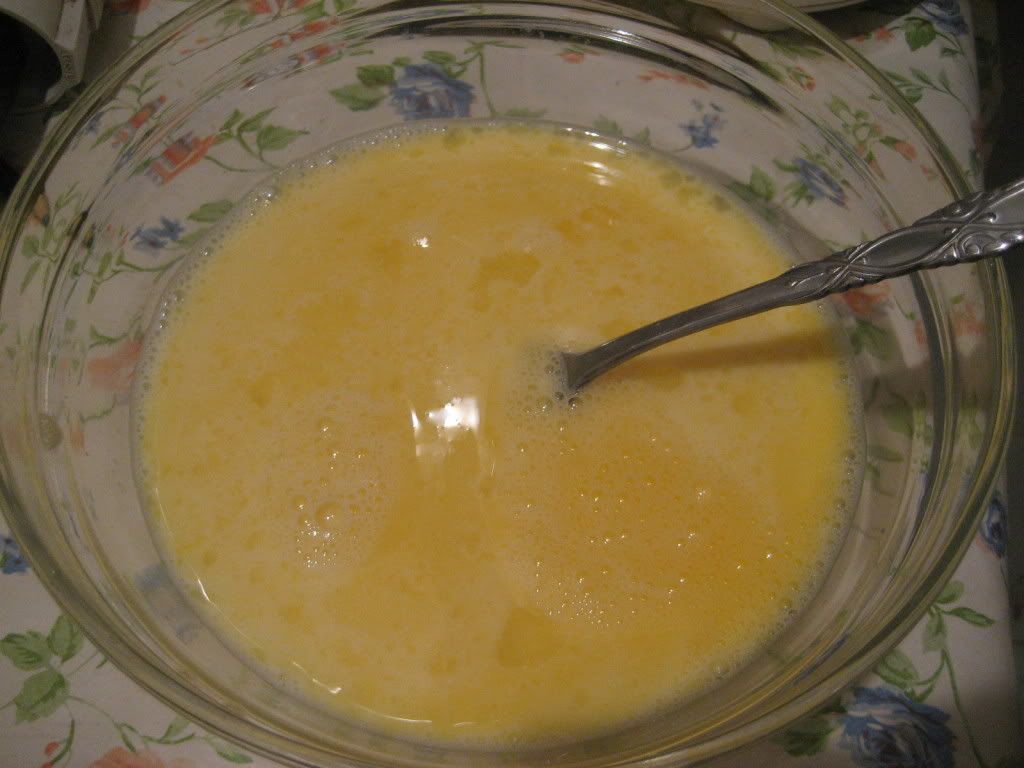 If you want to try the spicy version
,saute the ingredients given for the spicy version till the onions turn pink,and mix it with the Egg, Milk mixture.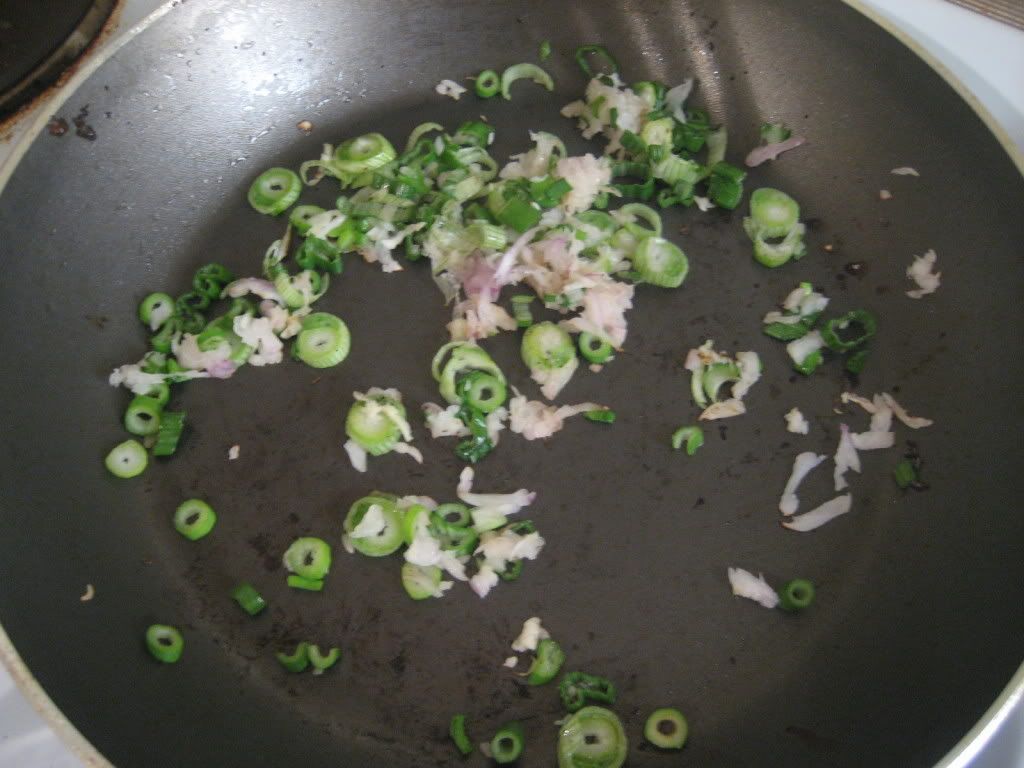 Dip the Bread pieces in the egg milk mixture for a second , till the mixture is slightly absorbed by the bread, on both the sides
Place a pan in the stove, keep the heat on slim, drop in a teaspoon of margarine/oil, whichever you prefer( I like butter/margarine)
Let it melt.Then put in the dipped bread piece in the pan.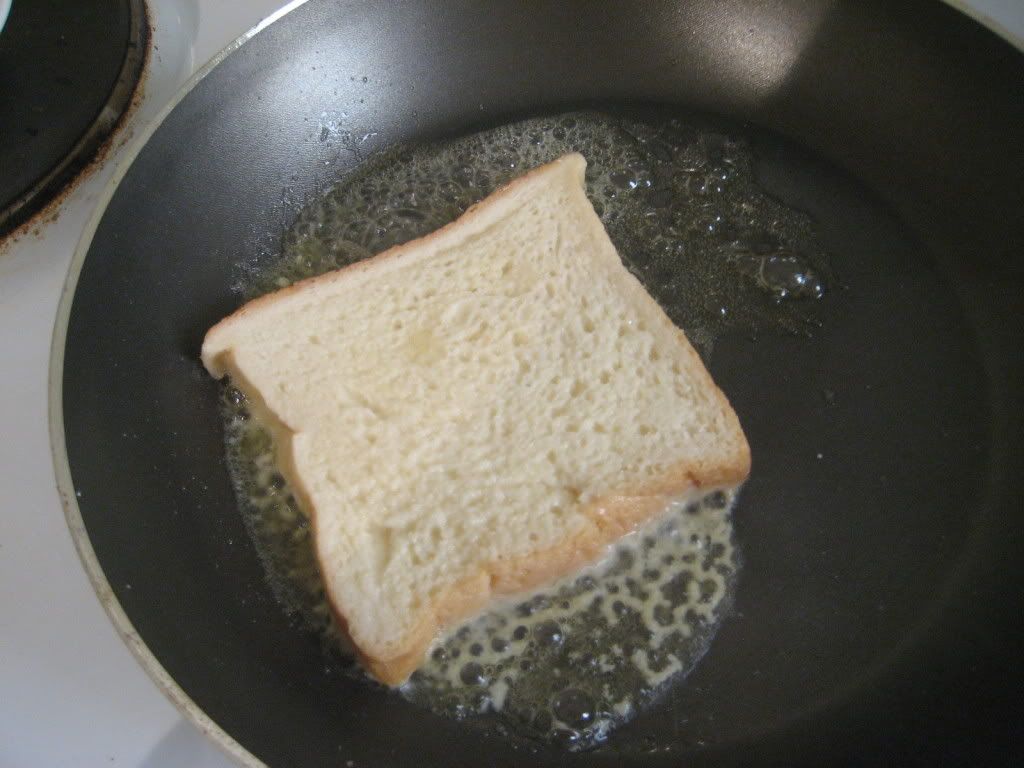 Let both the sides turn golden brown
Serve