Chicken Fry
This is Basker chittappa's recipe.
Basker chitappa , our childhood hero,made our summers extremely fun.He took us out on hikes, beaches , movies, taught my three cousins J,P, Tand I cooking too.
He planned these cookouts where we made teeny tiny pooris, chappathis, dosas, idlis .He always made us believe that he was part of the children 's gang and we were cooking to surprise the adults in the family.While the truth when I think about it now, is that all we did was fetching stuff and generally getting in the way, while my mom and my D chitty did all the stuff under B chitappa's supervision :D, I think S chitty was spending quality time with patty.I donot remember seeing her around at all.
Later when I went to spend Summer holidays in their home , he taught us some great recipes, mostly the mixed rice recipes and chicken and prawn recipes that were great side dishes for these mixed rice recipes.Wonderful picnic food.
.
Ok for the recipe now.
Ingredients:
1/2 kg Chicken( I used drumsticks,with skin, )
3 onions cut lenthwise
2 tomatoes (finely chopped)
1 tsp turmeric pd
11/2 tsp chilli pd
6 1/4 " chopped ginger pieces ( I add a little more)
Method:
Take a quarter cup of water in a pressure cooker.
Put in the chicken pieces, with , tomato pieces, turmeric powder,chilli powder,.Add ginger and salt to taste.
Mix well and cover with the pressure cooker lid but cook without the pressure. Let the water reduce to a semisolid gravy
.
Remove from fire and keep aside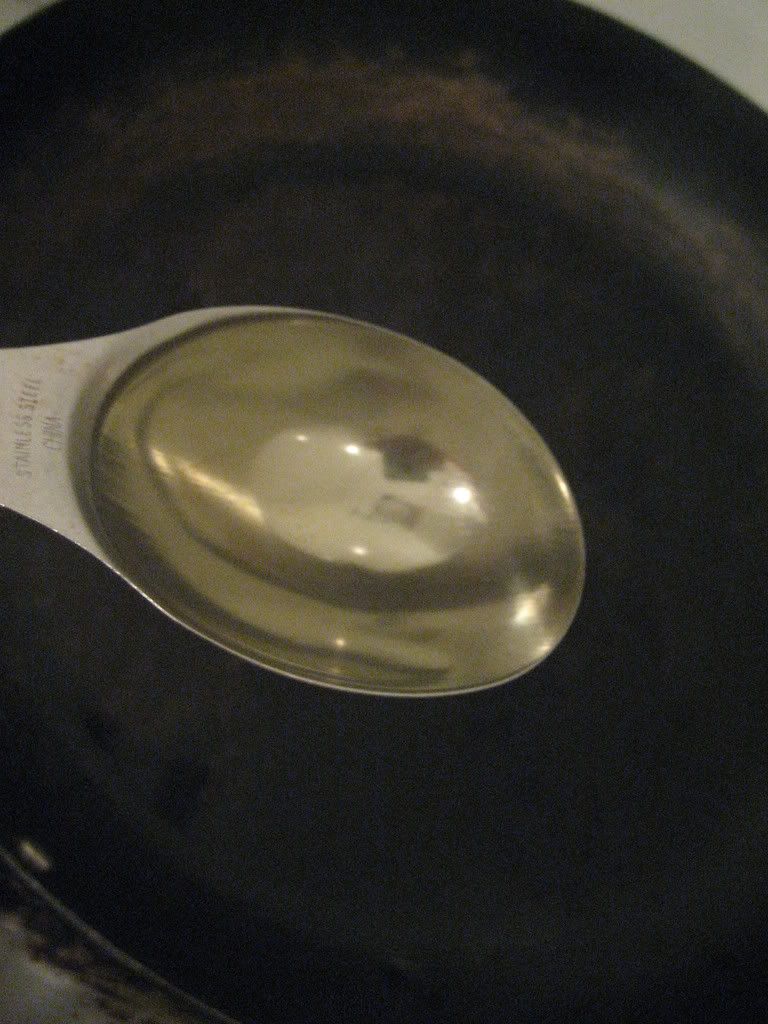 In a skillet,Pour about two table spoons of Oil.
Add chopped onions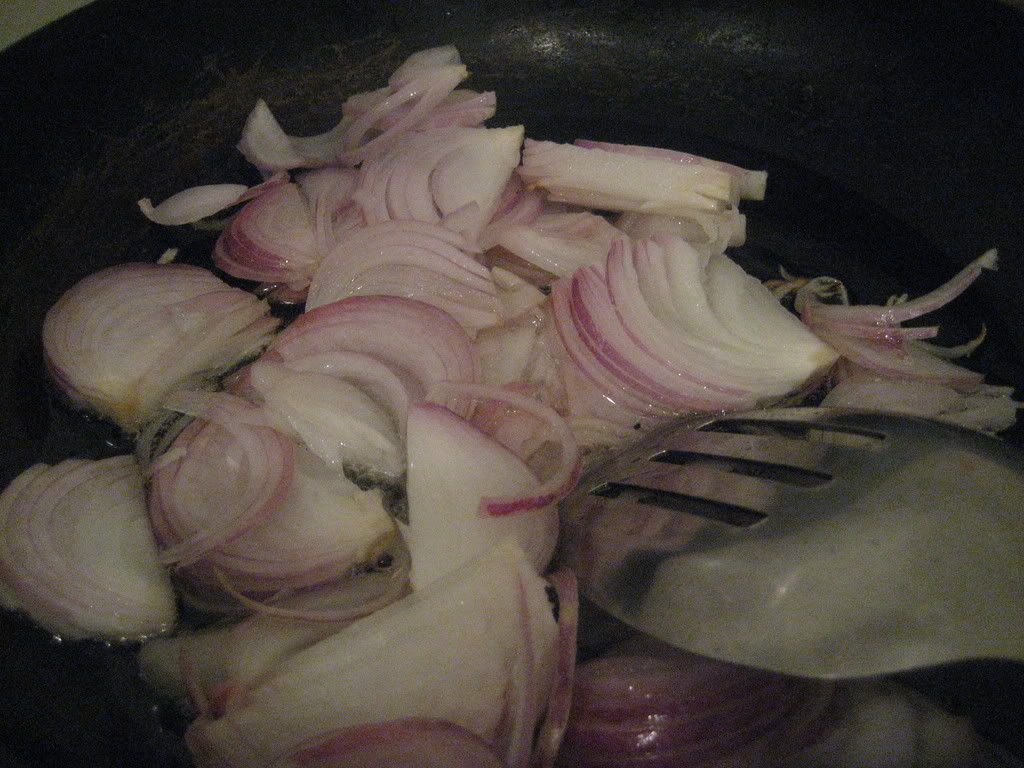 and fry till golden
.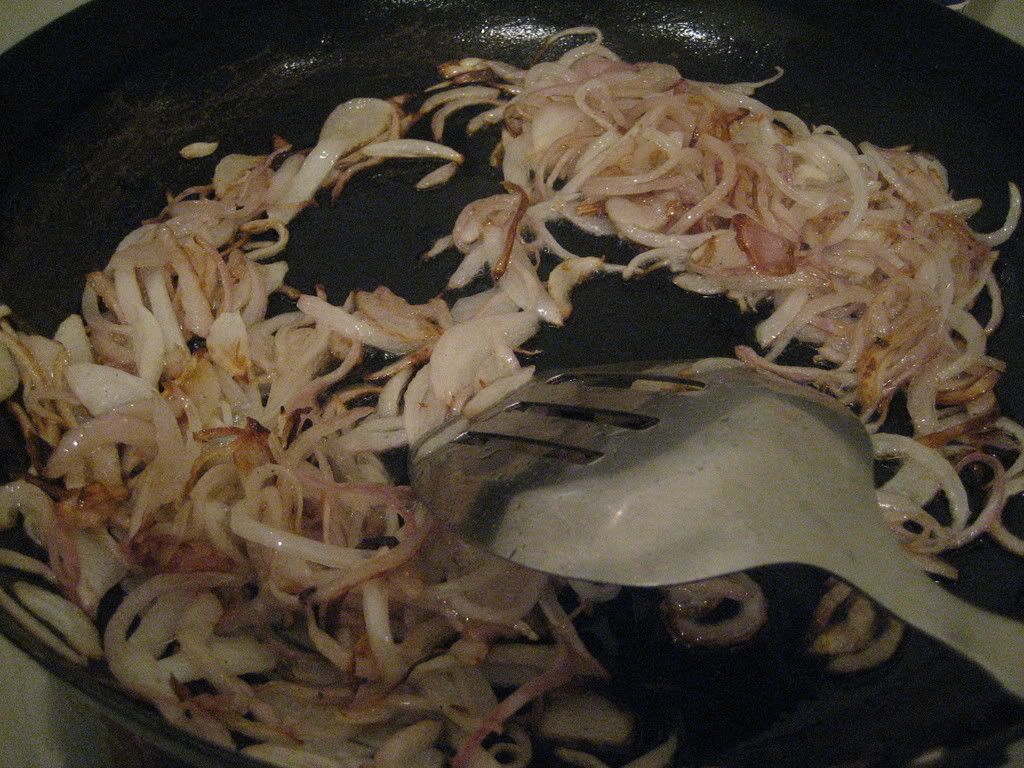 Add chicken with gravy and keep stiring and tossing until well coated and dry.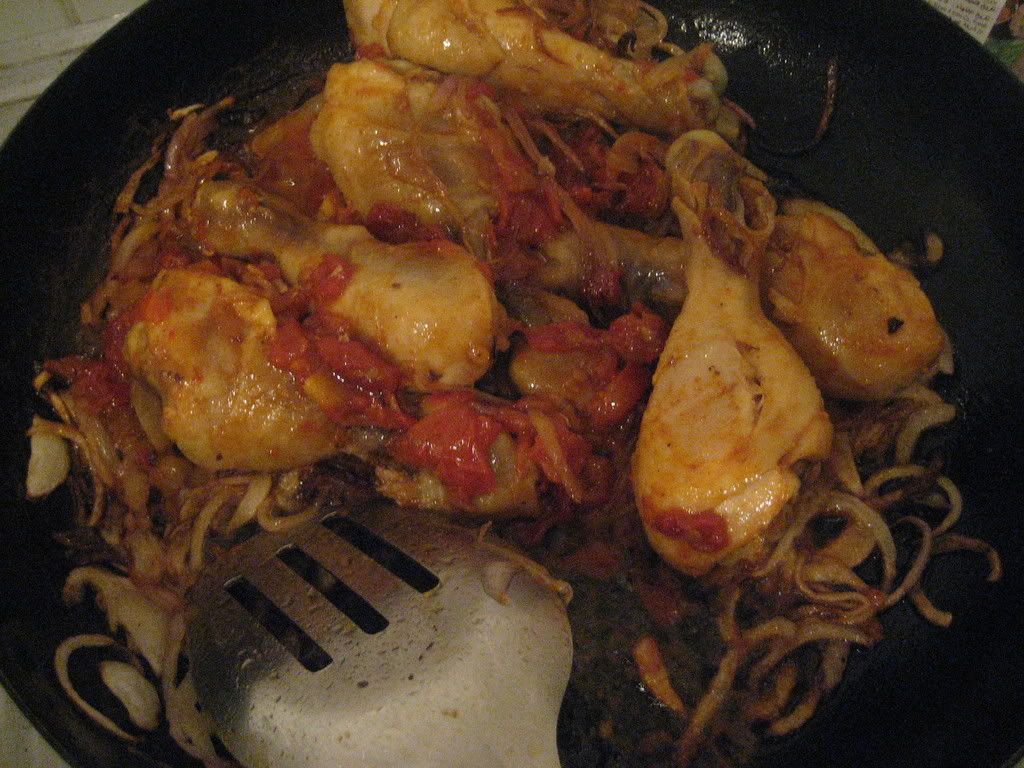 Sprinkle
Garam Masala Powder
and mix well.I also like to use seven spices that we get here.Its almost the same in taste.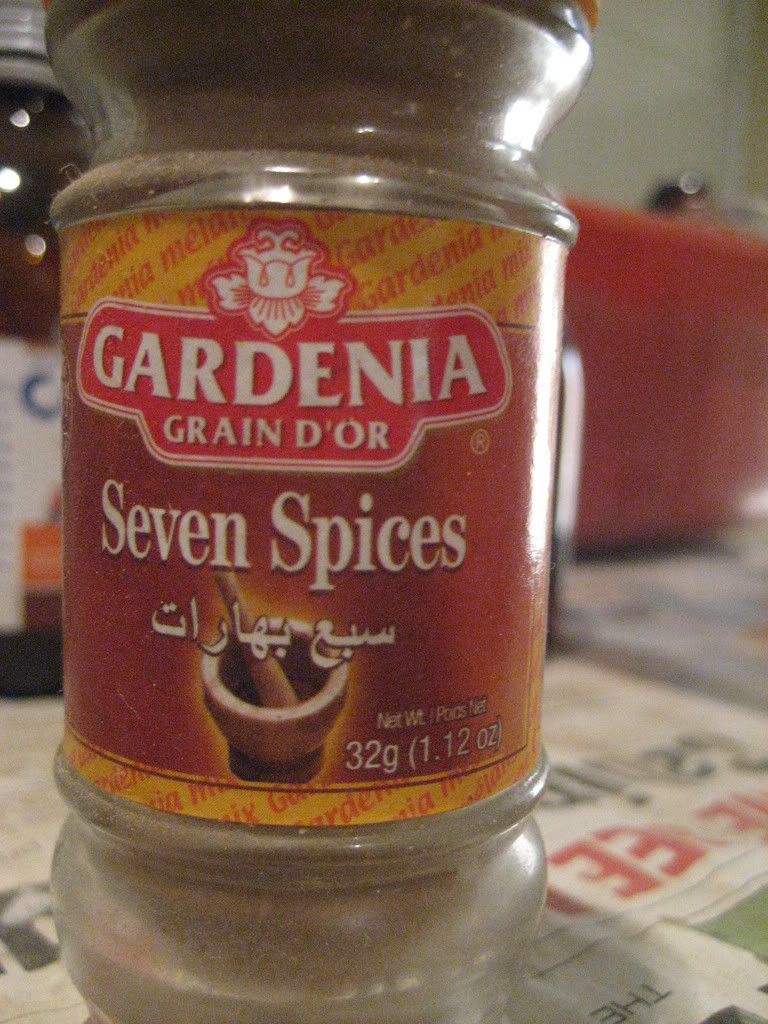 Remove and serve. Tastes great with Tomato rice